discount on all accomodation
For hotel rooms in La Posada del Angel and when booking one of the houses Casa Amaya, Casa Charcas, Casa Fuente or Finca Santa Ana (all rent per week)
We offer 20% discount on all high season prices of accommodation in July, for reservations made in the week of June 23 to June 30, 2020.
Standard triple Room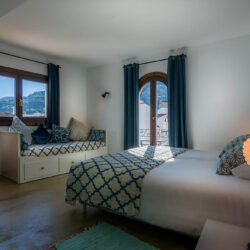 Terrace double Room
Village houses in Ojén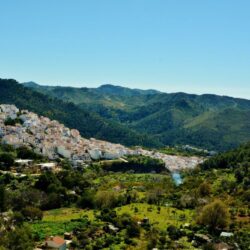 Prices of houses are based on a stay of 7 days. For the houses we add € 75 cleaning costs per stay. We ask a 50% payment at the reservation and 50% a week before arrival.
Cancellation conditions during the Covid-19 period
During this time we use our normal cancellation policy. However, if tenants are unable to travel to Ojén due to government measures related to Covid-19, cancellation can be made free of charge up to 48 hours before the arrival date. These conditions are described in detail in an offer or reservation.