Enjoy the flowers and peaceful patio
The Patio forms the centre of the inn, with almost Sevillian character. In the morning you can enjoy a freshly- made breakfast here. During the day and in the evenings the Patio is the perfect place to relax for an hour with a book, or sit and enjoy a drink. Our subtle lounge music adds to the atmosphere, just loud enough to enjoy but quiet enough not to notice unless you're listening for it.
The adjoining lobby is the perfect place to retire to on cooler evenings.
At the second patio you will find our swimming pool, from the 1st of  april till the 1st of october. Here you will also find an "honesty-bar" where, for a reasonable price, you can help yourself to a drink and keep your tab.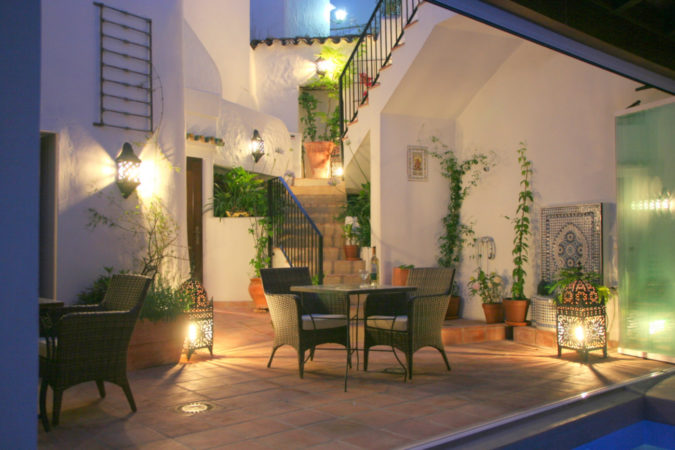 Kind words from Fellow Travelers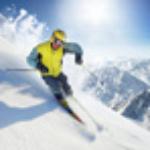 A gem in the hills above Marbella
Kimberley H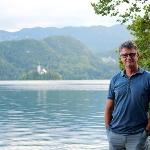 Absolutely sensational
Cunno Queenscliff, Australia

A lovely surprise
Gabriela Alcalá de los Gazules Spain
Subscribe to our Newsletter
Subscribe to our mailing list and stay updated on the latest news.