[/vc_row]
Skiing Sierra Nevada
Skiing at 2-hour drive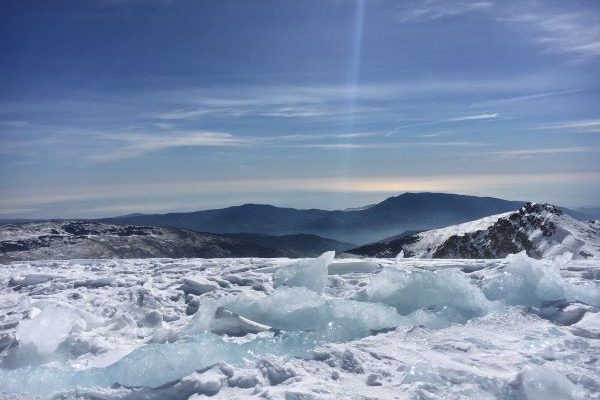 There are few places on earth where you can ski or snowboard in the morning and go to the beach in the afternoon. The Sierra Nevada in southern Spain, Andalusia is one of these fantastic places.
Although it is only a 2-hour drive from the Costa del Sol, the Sierra Nevada has the best snow in Spain. The Sierra Nevada is Spain's number 1 winter sports destination.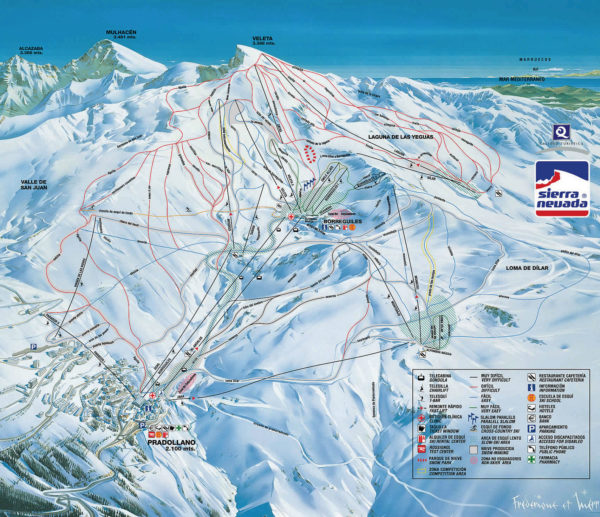 This area, only a half hour drive from the beautiful city of Granada is ideal for all winter sports enthusiasts. It is suitable for beginners to very advanced. There are more than 83 km of ski runs in the Sierra Nevada with a difference in altitude of 1200 m. And there is snow for about 5 months a year. The ski season in Sierra Nevada normally lasts from early December to about the end of April.
If you leave at 08:00 in the morning you'll be on your skis by just after 10:00.
On the page of Sierra Nevada Club you will find all information about lift passes, snow conditions, weather forecast, ski rental, etc.