LA POSADA DEL ANGEL: REVIEWS
La Posada del Angel in Ojen is gelegen in de bergen, maar minder dan 10 km van Marbella en enkele prachtige stranden. Het heeft een traditionele Andalusische stijl met 16 kamers rondom een patio.
Je kunt ons hier ook bekijken:
Wat gasten over ons zeggen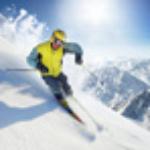 A gem in the hills above Marbella
Kimberley H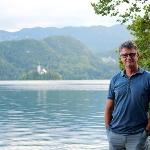 Absolutely sensational
Cunno Queenscliff, Australia

A lovely surprise
Gabriela Alcalá de los Gazules Spain
Subscribe to our Newsletter
Subscribe to our mailing list and stay updated on the latest news.